Blog
Lovers Key Resort Staff Picks
For the very best of local attractions and Fort Myers Beach events, check out our monthly Staff Picks blog. We'll provide you with in-the-know advice on getting the most out of your upcoming getaway to Lovers Key Resort.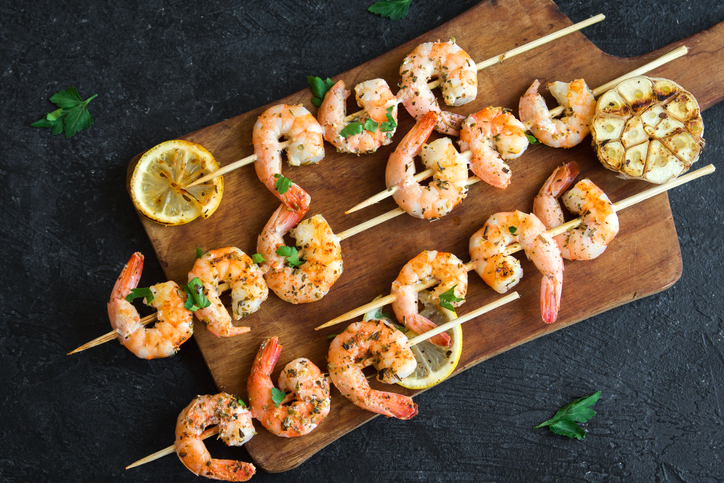 Celebrate the Fort Myers Beach Shrimp Harvest
Don't miss Fort Myers Beach's favorite event of the year! Drawing thousands of visitors from across the world, the renowned Lions Club Shrimp Festival arrives at Lynn Hall Memorial Park each spring with delicious shrimp dinners, a one-of-a-kind parade, the classic Queens Pageant, incredible local vendors, and more.
Aside from all of the signature events, from the 5k run to the shrimp-eating contest, the Fort Myers Beach Lions Club Shrimp Festival also features its own Art Fair & Food Expo. Over 100 incredible vendors will hit the beach, offering great local cuisine and a variety of arts and crafts, including handmade jewelry, tiki bar signs, fused art glass, air plant gardens, metal sculptures, and more.
Taking place from March 14th to March 15th of 2020, this exciting weekend festival can't be missed! We look forward to seeing you there and celebrating all things shrimp with you.